Patient-Approved & Doctor-Recommended Home Health Services
Top-grade service given at the comfort of your own home.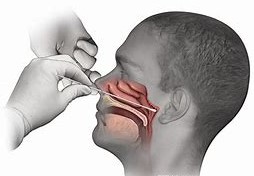 We now provide COVID19 Swab Testing at the comfort of your own home. 
*out of pocket fee may apply.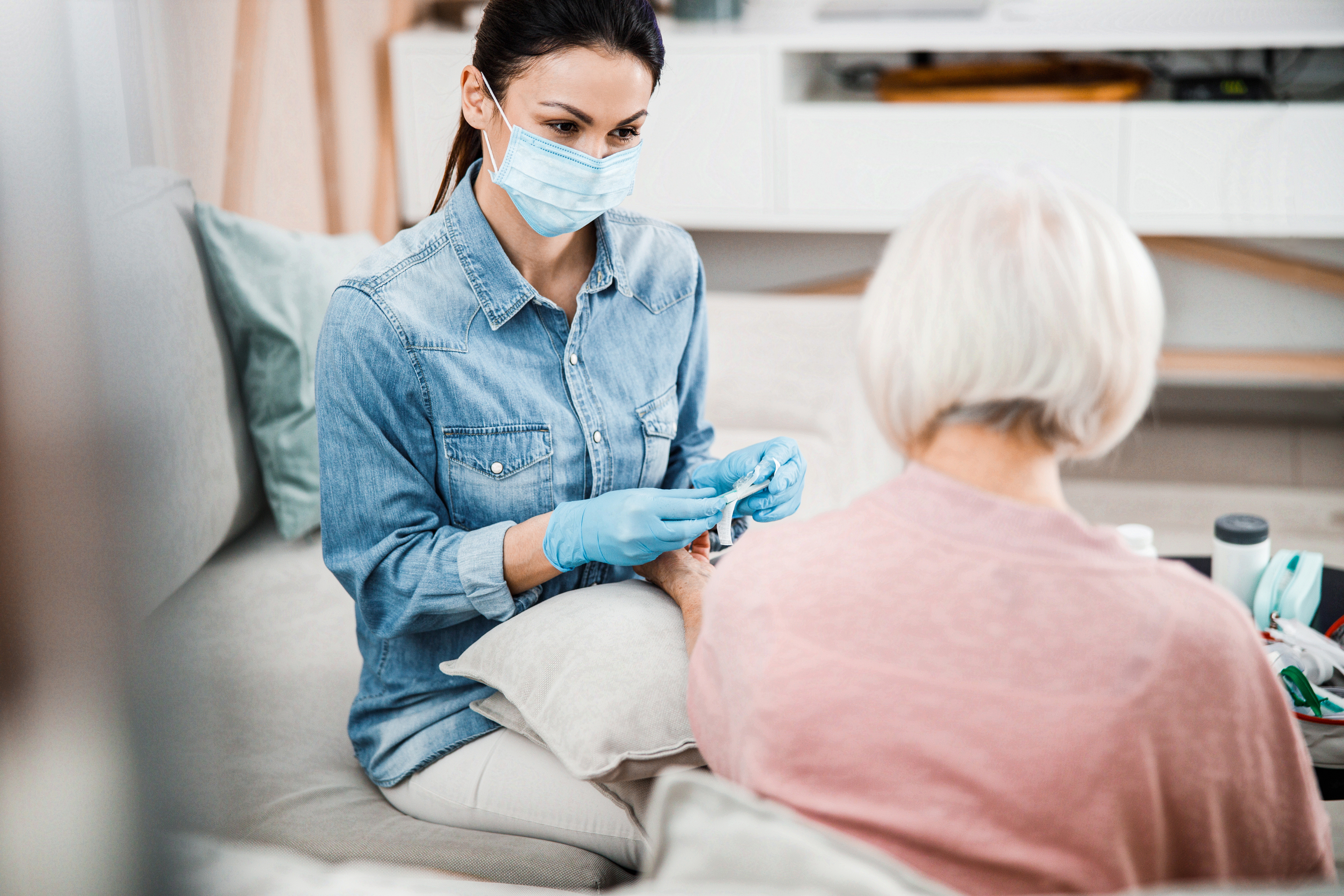 Our Home Health Aides will assist you with personal care and hygiene, ambulation, and exercises under professional supervision. You can be assured that all of our home health aides are well trained and competent.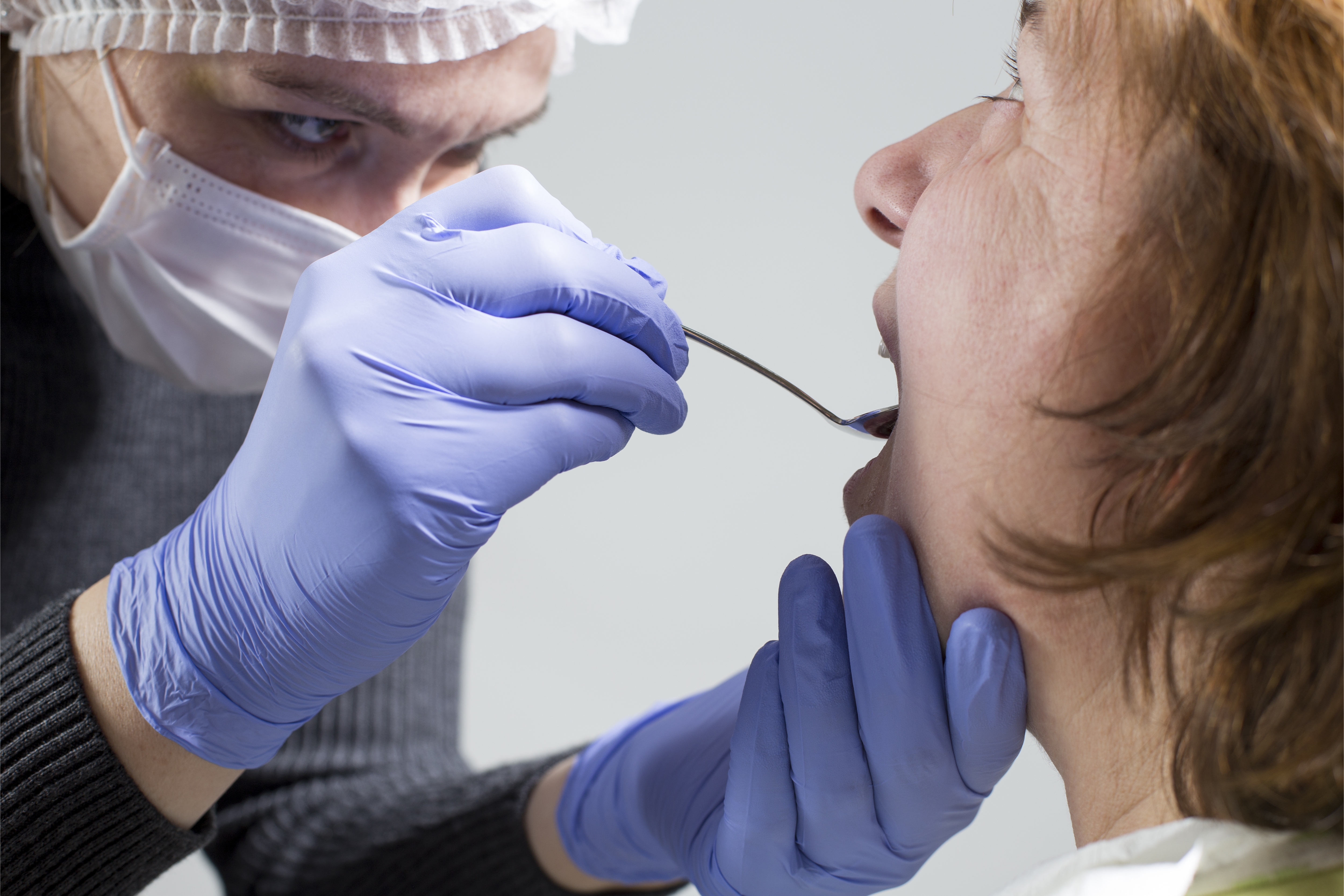 Our social service workers will assist you and your family in coping with the emotional impact of illness or disability. If needed, we will locate financial resources and community assistance such as home meal delivery or support groups. All of our social workers are sensitive to your needs and will explore all options to assist you with your needs at home.
Our physical, occupational and respiratory therapists and speech therapists are especially trained to provide treatment, interventions, evaluations and education as ordered by your attending physician. This is achieved by utilization of adaptive equipment and aids in rehabilitation. Our goal is to assist you in your personal goal to live independently as close to normal as possible and to enjoy quality life.
Our dietary service will assist you and your family in understanding, accepting, and following special diets as prescribed by your physician. We hope to be able to assist you with safe food guidelines that you can enjoy without posing a risk to your health.