Execellent. Commitment. Results
Our highly trained nurses provide expert and outcome-based skilled nursing care under the supervision of your physician.
We are always dedicated to going above and beyond your needs and we continue to be the gold standard in home health care.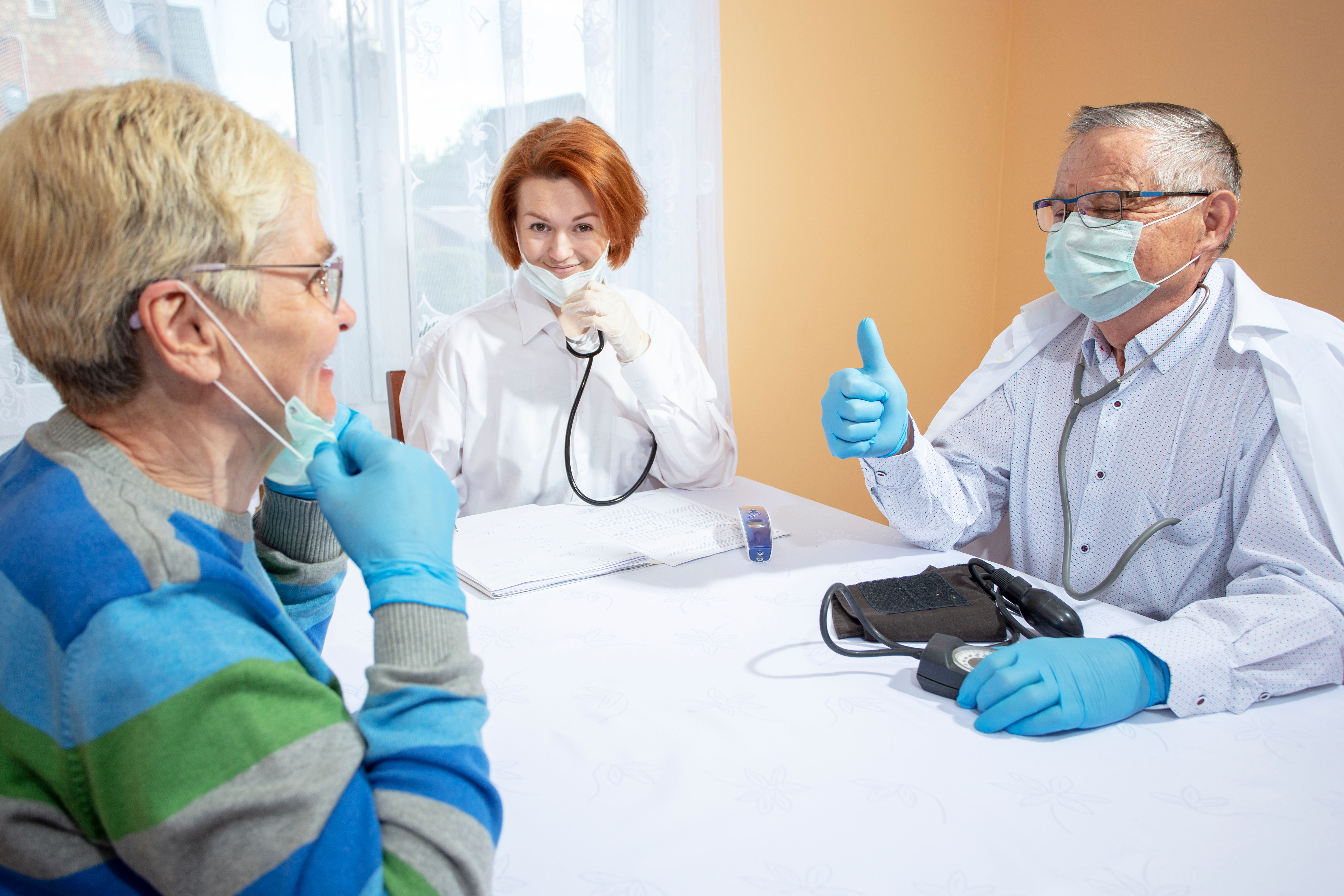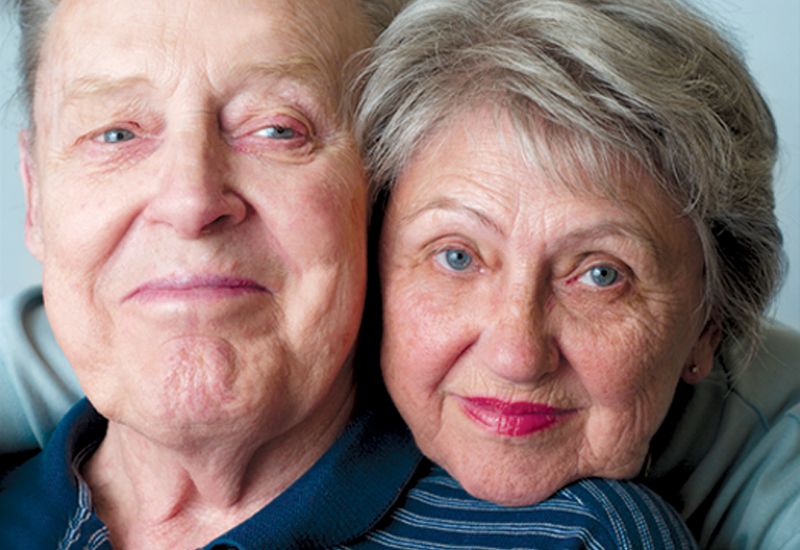 Individualized Private Care
​
Our interdisciplinary team of health care professionals are committed to give you the best care possible as we provide trusted and comprehensive care at home.
Adept Registered Nurses and Therapists
​
We have been in the field for 20 years with proven track record on effective, consistent and compassionate care. Trust us to give you the utmost service you deserve.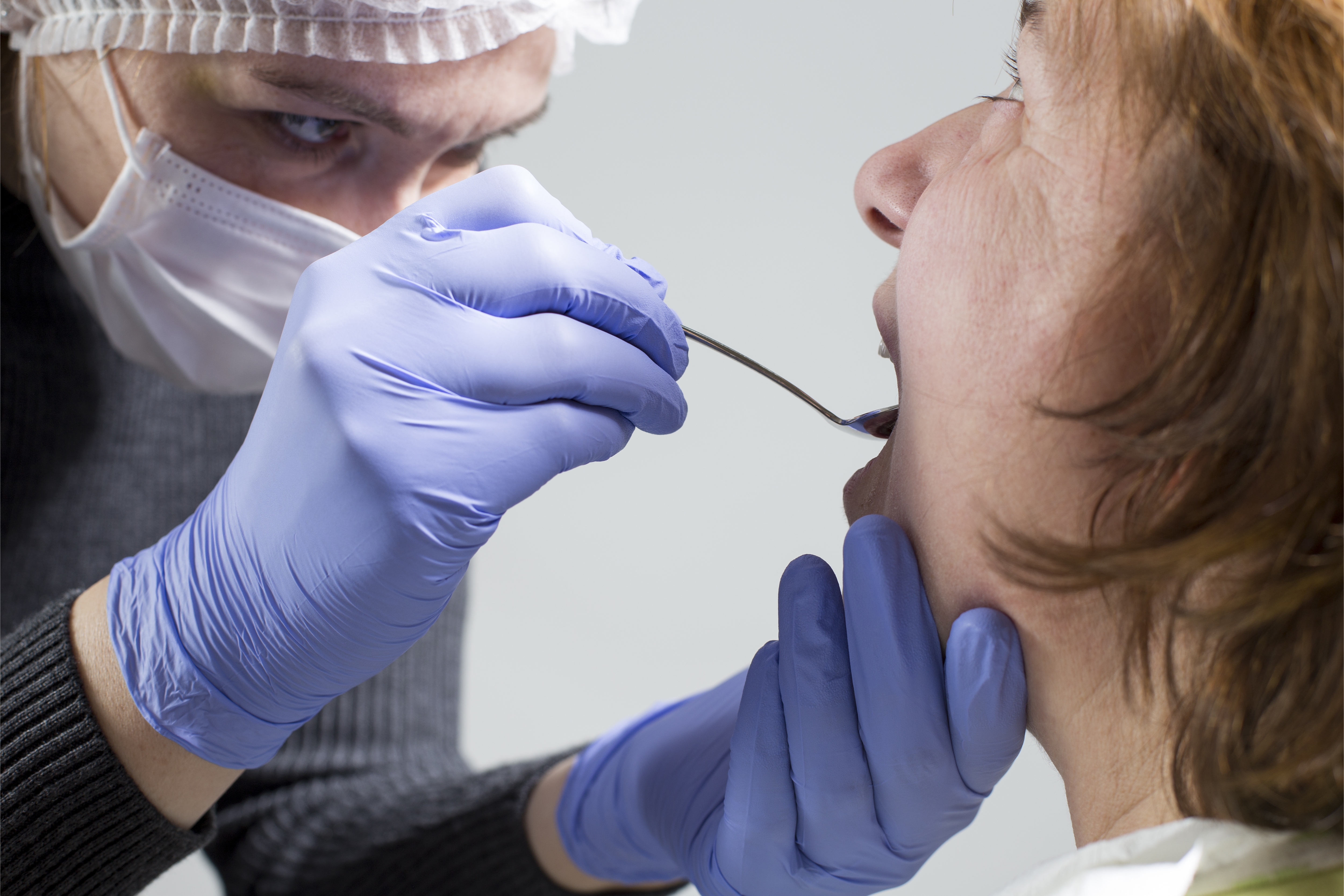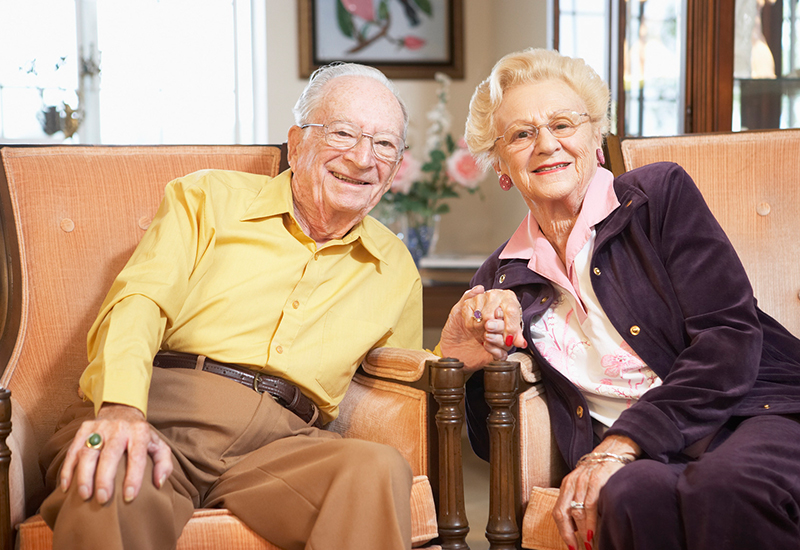 Ceaseless Services
​
Our service does not stop after we leave your home. We will follow up and ensure you continue to progress and we will be there for you when you need us day and night!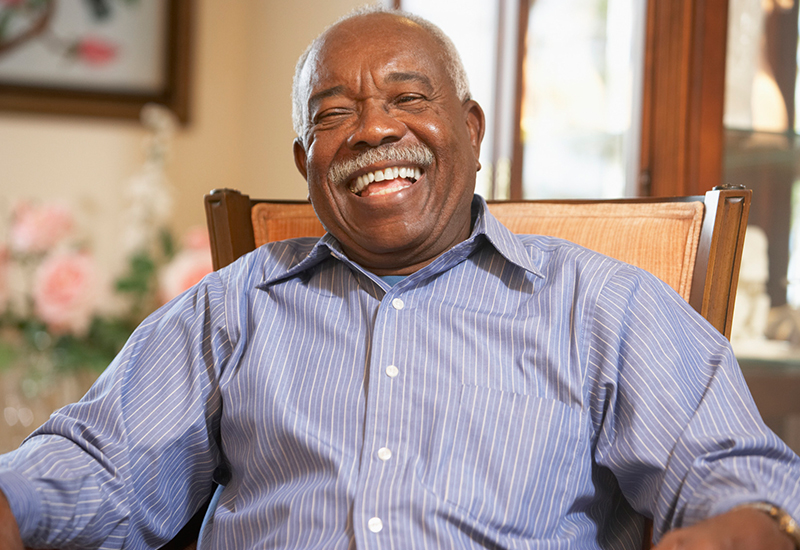 Patients testimonials…
"I have just completed a 6 and a half week process of IV with a PICC Line. Gary was my assigned nurse. I cannot say enough positive things about his care. Nurses like Gary walk into the homes of complete strangers and offer competent, expert and thoughtful care. For me, this was a new and unsettling experience to deal with. He came in and completely put me at ease and assured me that everything would be fine and it was."
-N.C.
from J.R.
"I wanted to give feedback to your company regarding your extraordinary LVN, Anna, who has been giving remarkable care to my 93 year old mother for the past two years. To describe Anna as a Hero or an Angel, and to say that she is the finest in her profession, would not be hyperbole. She is all of these things, PLUS, she is kind, intelligent, resourceful, compassionate, caring, and thoughtful. Her diagnostic skills are also supreme, as she has saved my mother's life on no less than two occasions"
from A.F.
"My father has used your company for years and this email is way overdue. Please commend my Dad's nurse, Augustine and his health aide, Umoh for truly outstanding jobs. They both deserve praise and raises!! The same can be said about your Case Managers who work with doctors to get necessary authorizations and is so on the ball, smart and efficient, no matter how complicated and has tons of patience. My Dad and I want to thank you for their help with his care and want them to be recognized for doing great jobs!!"
from A.B.H.
"Your nurse is truly amazing, I've dealt with many many nurses for over 10 years and Angie deserves a recognition. Thank you for all that you do!"
from M.A.
"Kristen is sensitive to my particular needs, works around my long term injuries, gives me sound advice for improvement of my current injury, which I cannot access by myself, helps me make certain I have HER CARE DATESmarked on my calendar, and now has set me up for Physical Therapy. The latter is extremely valuable during this Corona Virus Pandemic, as mygym has been closed, so I have no means of exercise, which I am accustomed to doing several hours most weekdays, in order to keep up my strength and balance! I feel very fortunate to have Kristen as my Nurse, and Nurse Case Manager! I hope you will add this to her file!"
from M.O.
"Your nurse, Kristin is Skilled , Caring and Thoughtful. She brings decades of K S A , knowledge, skill and ability to the home visits, along with good energy, humor and an infectious smile. Her nursing visits have made it easier to stay at home during this time. She is an angel."